People - Faculty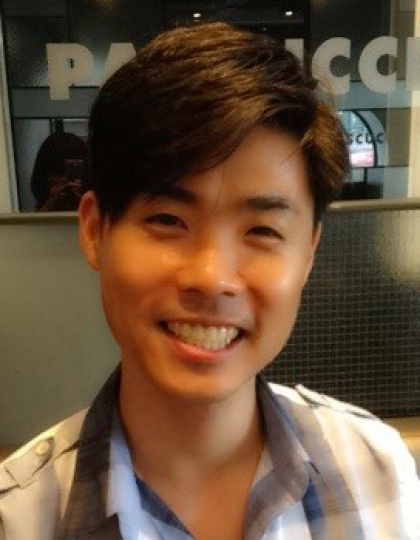 Jinho Choi
Associate Professor
Office: W302-F
Phone: 404-712-5694
Email:
Personal Website: http://mathcs.emory.edu/~choi
Research Groups: Data Mining and Machine Learning
Office Hours:
Monday: 2:30PM - 4:00PM
Wednesday: 2:30PM - 4:00PM
Research:
Natural language processing
Machine learning
Education:
Ph.D. (2012), University of Colorado Boulder (Computer Science and Cognitive Science, Joint degree).
M.S.E. (2003), University of Pennsylvania (Computer and Information Science).
B.A. (2002), Coe College (Computer Science and Mathematics, Dual degree).