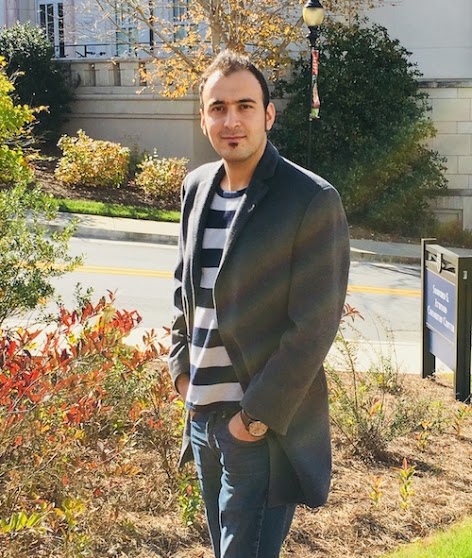 Phone: +1 404 408 7235
About Me:
I am a Ph.D. candidate in the Computer Science Department. I am excited to work with an outstanding team at EMORY conducting advanced Artificial Intelligence research under the direction of Dr. Eugene Agichtein. My current research revolves around developing novel Machine Learning methods for Query Understanding and Conversational Agents.
Prior to joining EMORY, I received my M.Sc. in Artificial Intelligence & Robotics from the School of Computer Engineering at Iran University of Science and Technology.
My GoogleScholar.
(
Link
).
Research Interests:
Conversational AI, Query Understanding