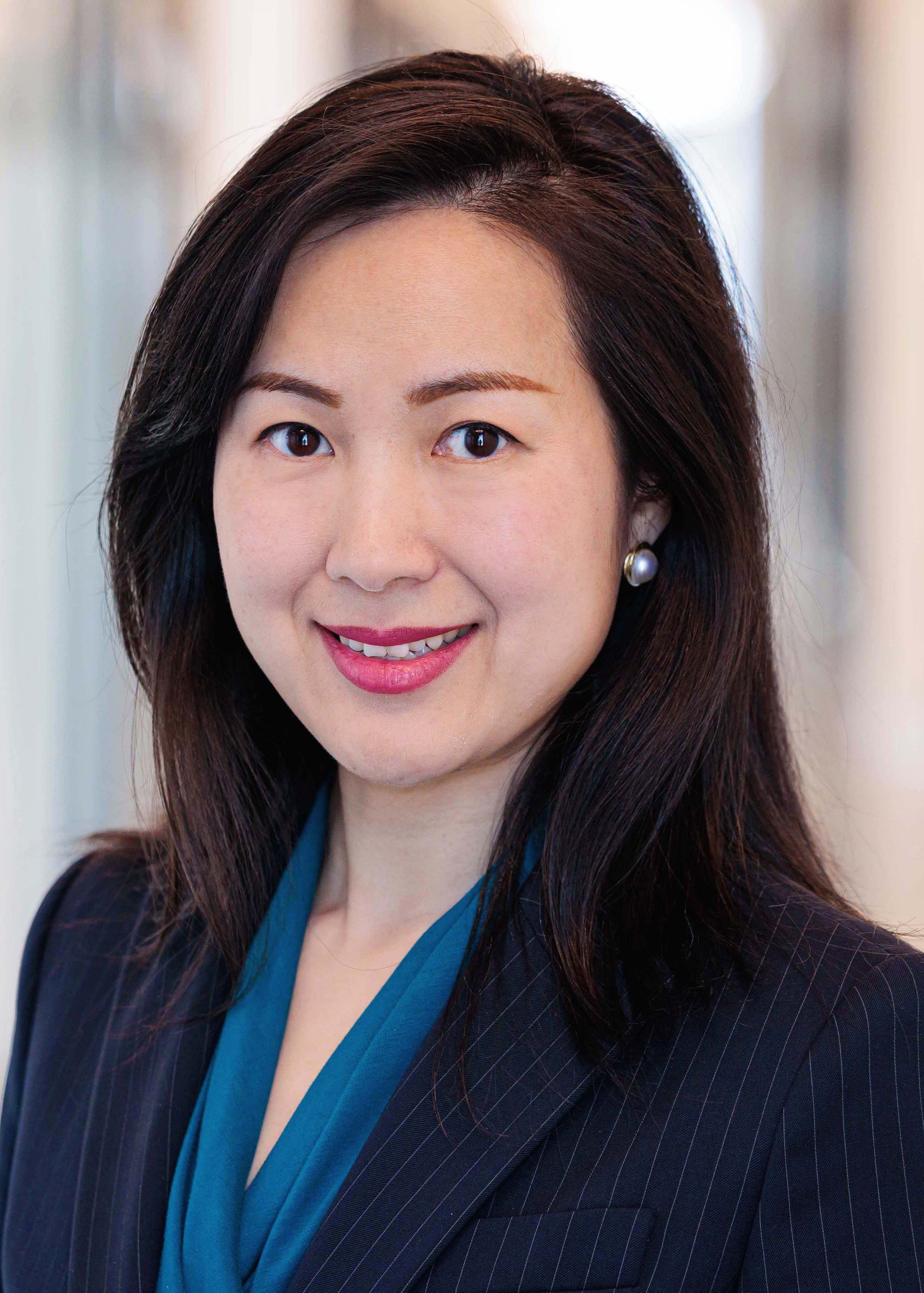 [Curriculum Vitae]
Fei Liu
Associate Professor Department of Computer Science Emory University, Atlanta, GA 30322

Email: fei.liu@emory.edu
Office: W302-G
I'm looking for PhD students to collaborate with me on research related to LLMs, text generation, and summarization. Remote collaboration is possible. If this opportunity interests you, please send me an email with your CV attached.
---
Short Biography
Dr. Fei Liu is an Associate Professor in the Computer Science Department at Emory University. Her areas of expertise include natural language processing, deep learning, large language models, and artificial intelligence. Dr. Liu is committed to advancing the state of the art in natural language understanding and generation by developing innovative model architectures, training methodologies, and robust evaluation metrics. With an excess of information available from various sources, Dr. Liu's research plays a vital role in devising efficient techniques to process and make sense of this vast amount of data.
Dr. Liu held a postdoctoral fellowship at Carnegie Mellon University and was a member of Noah's ARK. She also worked as a senior scientist at Bosch Research in Palo Alto, California, where Bosch is one of the largest German companies and a leading provider of intelligent car systems and home appliances. Liu received her Ph.D. in computer science from the University of Texas at Dallas, supported by the Erik Jonsson Distinguished Research Fellowship, and holds bachelor's and master's degrees in computer science from Fudan University. Dr. Liu has published over 80 peer-reviewed papers in leading conferences and journals and she regularly serves on the program committees of major international conferences. In 2015, she was selected for the "MIT Rising Stars in EECS" program. Her research has been recognized with several awards, including a Best Paper Award Finalist at WWW 2016, an Area Chair Favorite Paper at COLING 2018, an Amazon AWS Machine Learning Research award in 2020, and NSF's CAREER award in 2022.
---
Research Interests
Large Language Models
Automatic Summarization
Generative AI
Natural Language Processing
Deep Learning
---
---
Professional Service
Senior area chair, NAACL 2024
Associate Editor, Journal of Artificial Intelligence Research (JAIR), 2023--
Action Editor, Transactions of the ACL (TACL), 2022--
Senior area chair, EMNLP 2021, 2022
Area chair, NAACL 2021, ACL 2021
General Publications Chair, EMNLP 2020
Senior area chair, ACL 2020
Senior program committee, AAAI 2020, 2022
Area chair, NAACL 2019, ACL 2019
Publications chair, EMNLP 2019
Demonstrations chair, ACL 2018
Area chair, EMNLP 2018
Co-organizer, EMNLP Workshop on New Frontiers in Summarization, biennially 2017--2023
NSF/IIS Panel and Ad-hoc Reviewer, 2016, 2019--2023
---
Sponsors
Last modified: April 12, 2023
Web template courtesy of
Vincent Ng