Workshop Co-Chairs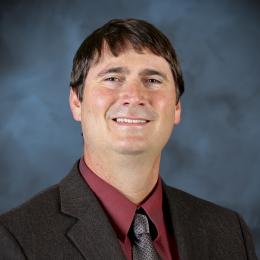 Robert Stewart
Senior Scientist
Oak Ridge National Lab (ORNL)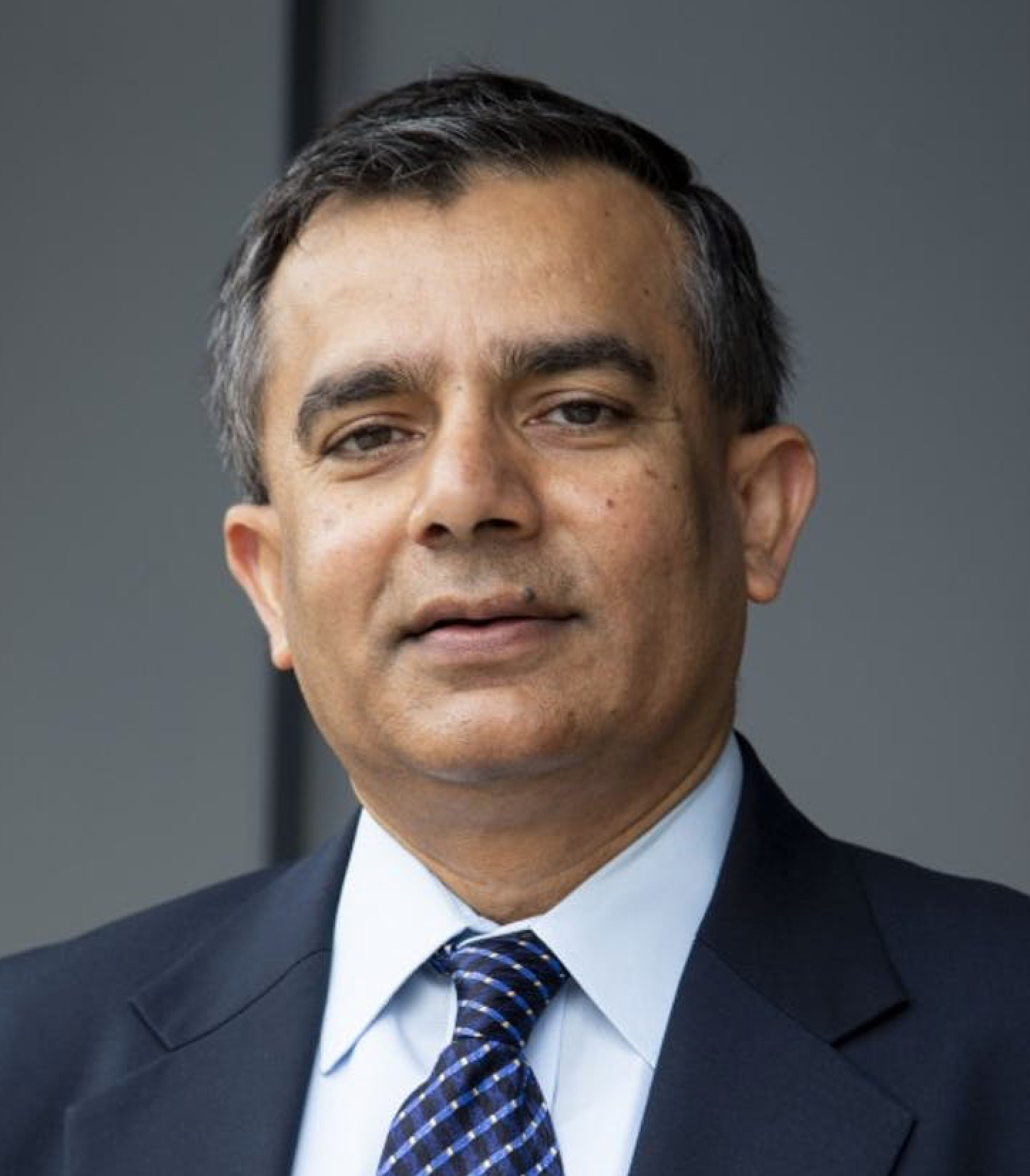 Shashi Shekhar
McKnight Distinguished University Professor
University of Minnesota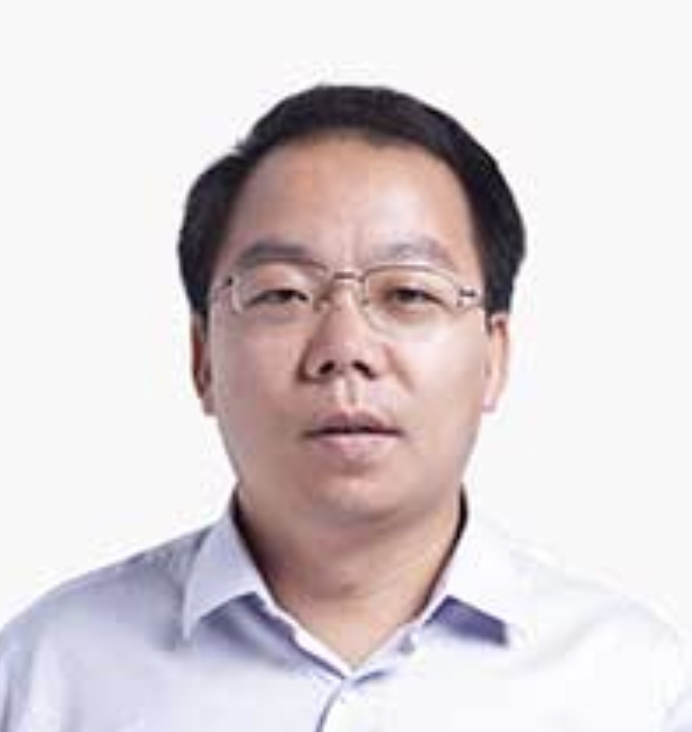 Jieping Ye
Vice President and Chief Scientist at Beike
Professor, University of Michigan
Publicity Chair
Siyi Gu, Emory University

Jason Jin, Emory University
Program Committee Arnold Boedihardjo, DigitalGlobe
Wei Wang, Microsoft Research
Ray Dos Santos, Army Corps of Engineers
Chao Zhang, Georgia Tech
Yanjie Fu, UCF
Xuchao Zhang, NEC Lab North America
Yanfang Ye, University of Notre Dame
Yanhua Li, WPI
Jing Dai, Google
Yiqun Xie, University of Maryland
Xiaowei Jia, University of Pittsburgh
Junbo Zhang, JD Digital
Jie Bao, JD Digital
Song Gao, University of Wisconsin, Madison
Jingyuan Wang, Beihang University
Lexie Yang, ORNL
Borko Furht, Florida Atlantic University
Taghi Khoshgoftaar, Florida Atlantic University
Senzhang Wang, Central South University

Important Dates: (all due Midnight Anywhere on Earth).
Paper Submission: June 9, 2022
Paper Review Begins: June 10, 2022
Notification of Acceptance: June 26, 2022
Camera-ready Papers: July 4, 2022
Workshop Date: August 15th, 2022
The workshop welcomes the two types of submissions
Full research papers – up to 9 pages (8 pages at most for the main body and the last page can only hold references)

Vision papers and short system papers - up to 5 pages (4 pages at most for the main body and the last page can only hold references)
All manuscripts should be submitted in a single PDF file including all content, figures, tables, and references, following the format of KDD conference papers. Paper submissions need to include author information (review not double blinded).

Papers should be submitted at: https://easychair.org/conferences/?conf=deepspatial22
Concurrent submissions to other journals and conferences are acceptable. Accepted papers will be presented as posters or short talks during the workshop and published on the workshop website. Besides, a small number of accepted papers may be selected to be presented as contributed talks. As a tradition, accepted workshop papers are NOT included in the ACM Digital Library. The authors maintain the copyright of their papers.